Blog
Nate Greenwood is pro for Sovrn Skateboards!
Read More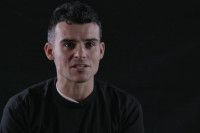 Kilian Martin shared his thoughts with The Berrics on how he's able to express himself through skateboarding
Read More
Thrasher Magazine presents a new video featuring Rodrigo TX!
Read More
Bones Bearings Team Manager Vern Laird put together a video part of footage collected over the past few years for his 45th birthday.
Read More
Jorge Simoes, "It Must Be Nice" to skate like this.
Read More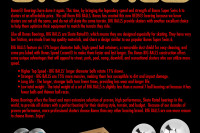 We're excited to announce the release of our new Bones® BIG BALLS™!
Read More
Austrian team rider Marco Kada came out for 6 weeks and handled the California terrain.
Read More