Thrasher's ATL "Bust or Bail" was a success! The Bones Bearings crew crushed it and so did everybody else. Here are some photos from Thrasher's newest "BURNOUT"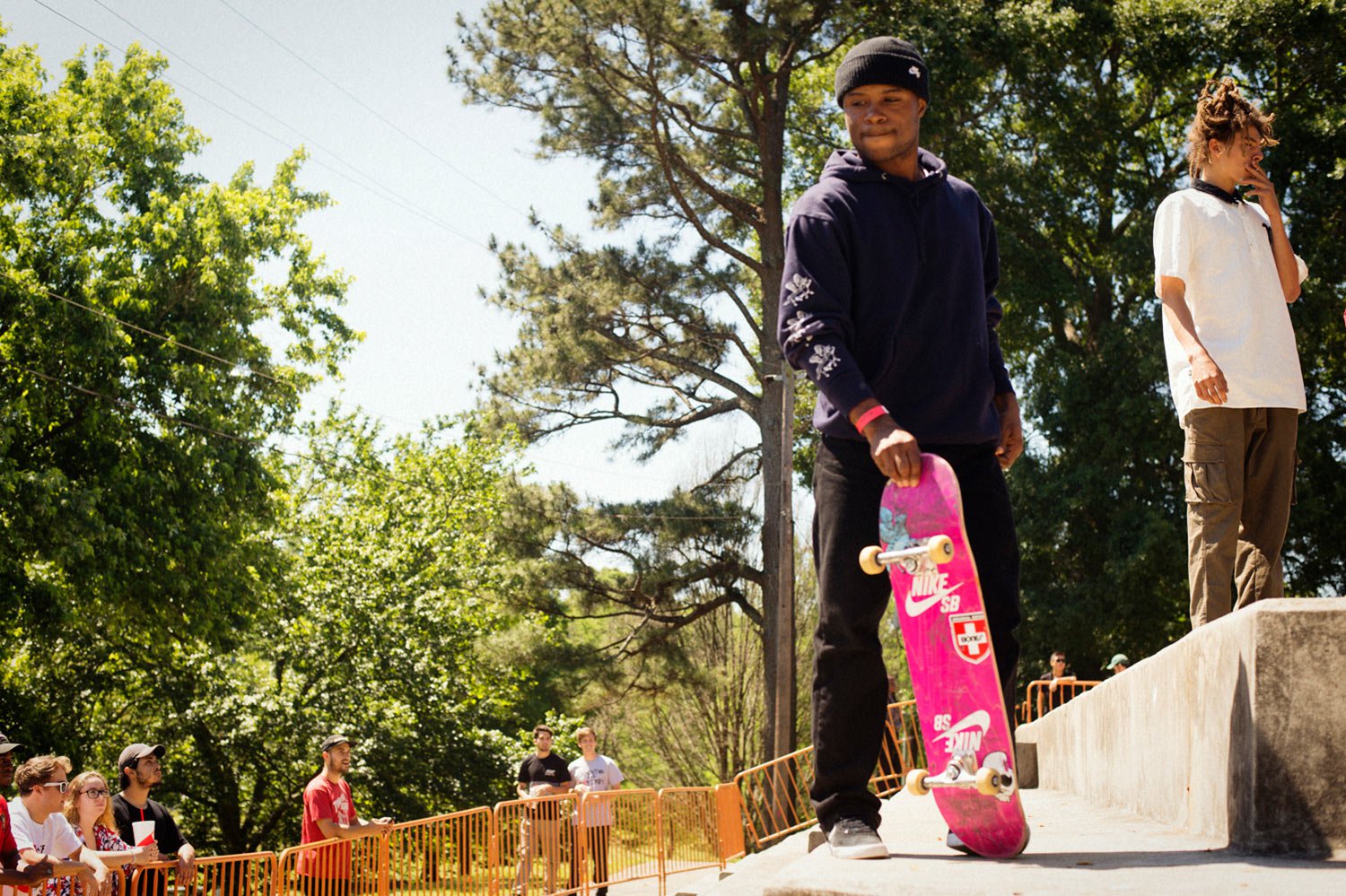 Dashawn Jordan sizing up the 5 block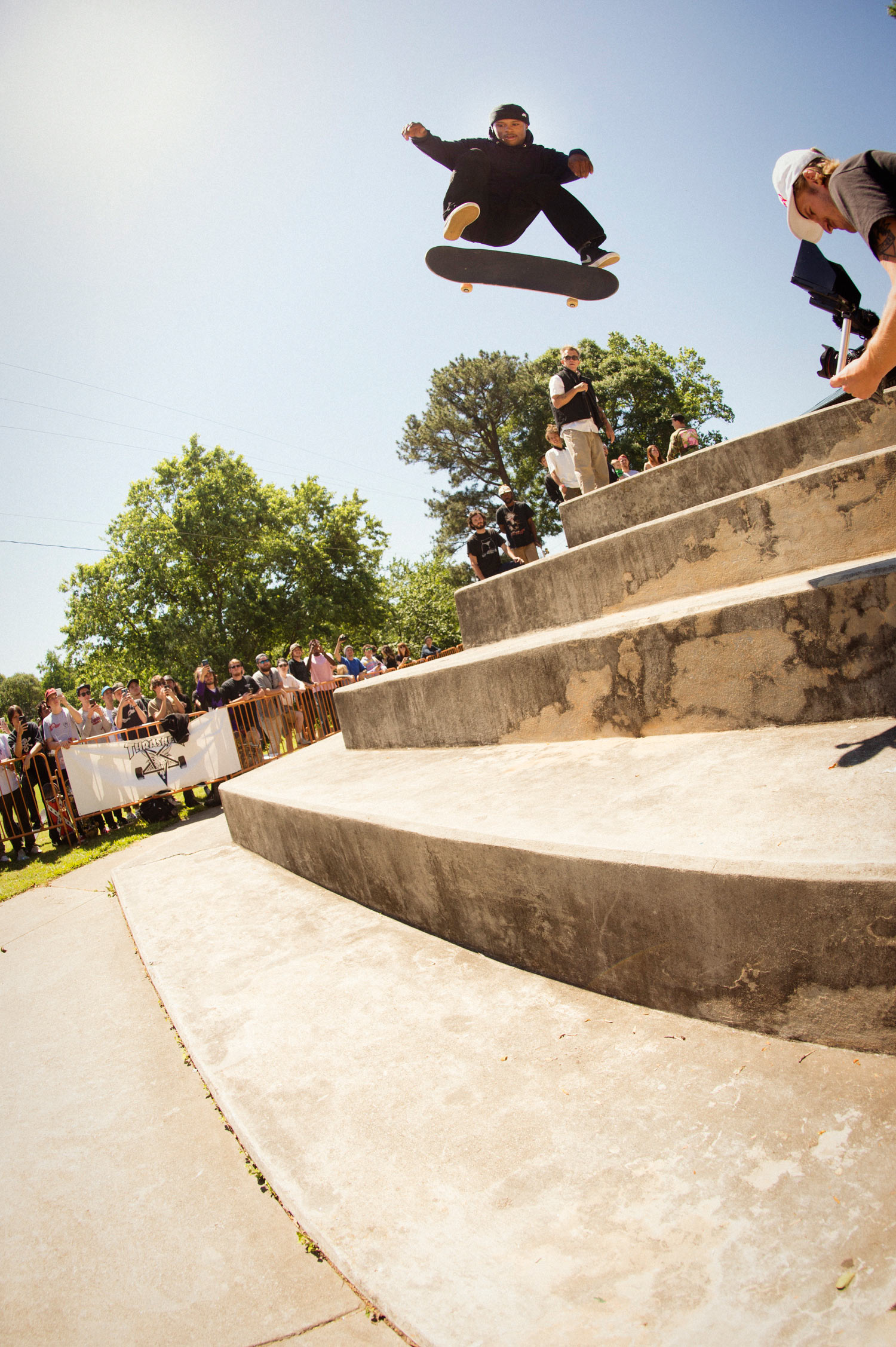 Dashawn Jordan starts things out with a kickflip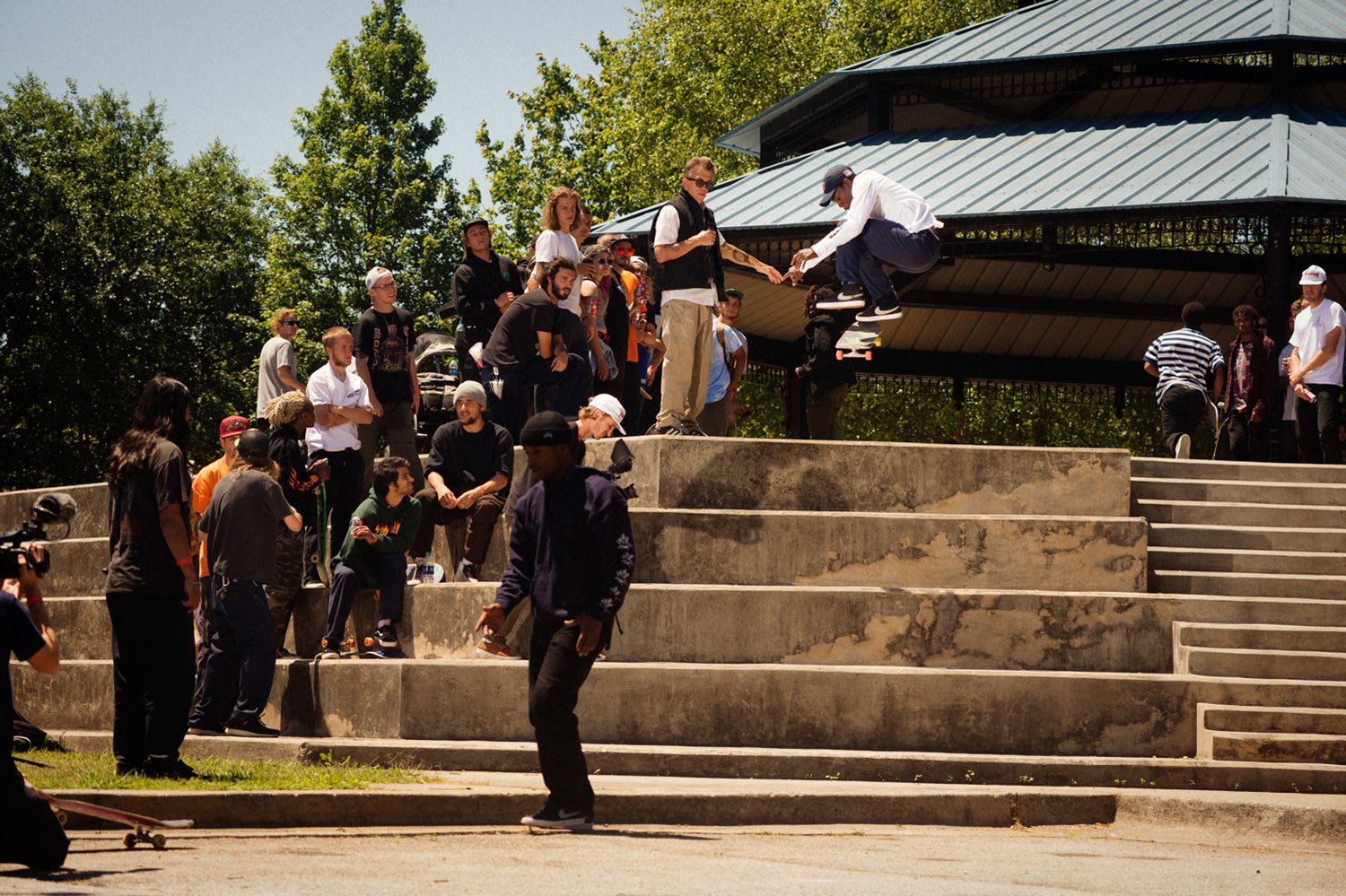 Zion Wright with a big Heelflip while impersonating Michelangelo's "The Creation of Adam" with the Phelper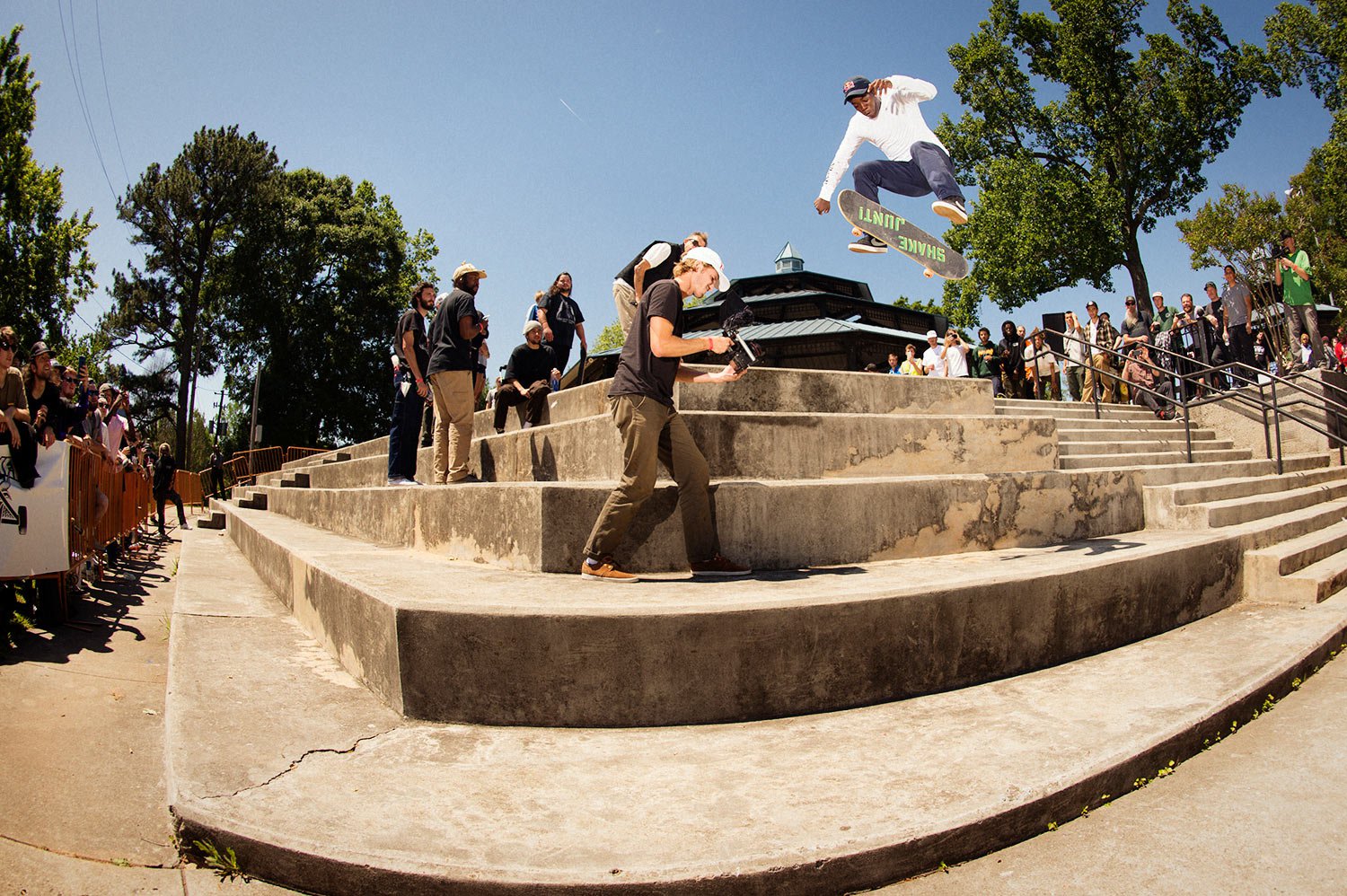 Yep, Zion 360 Flipped the mountain too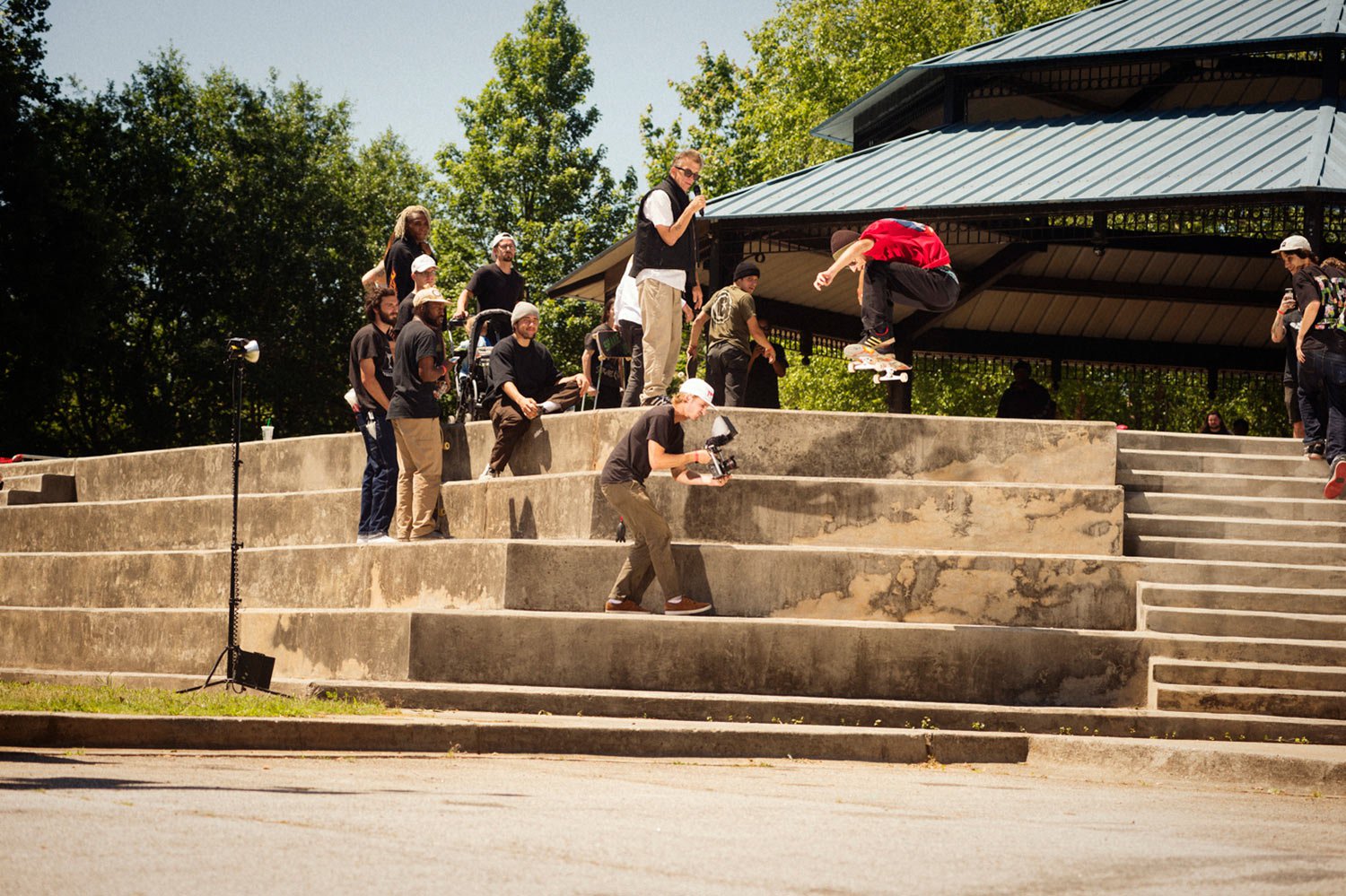 Enzo Cautela has some of the best Varial Heels in skateboarding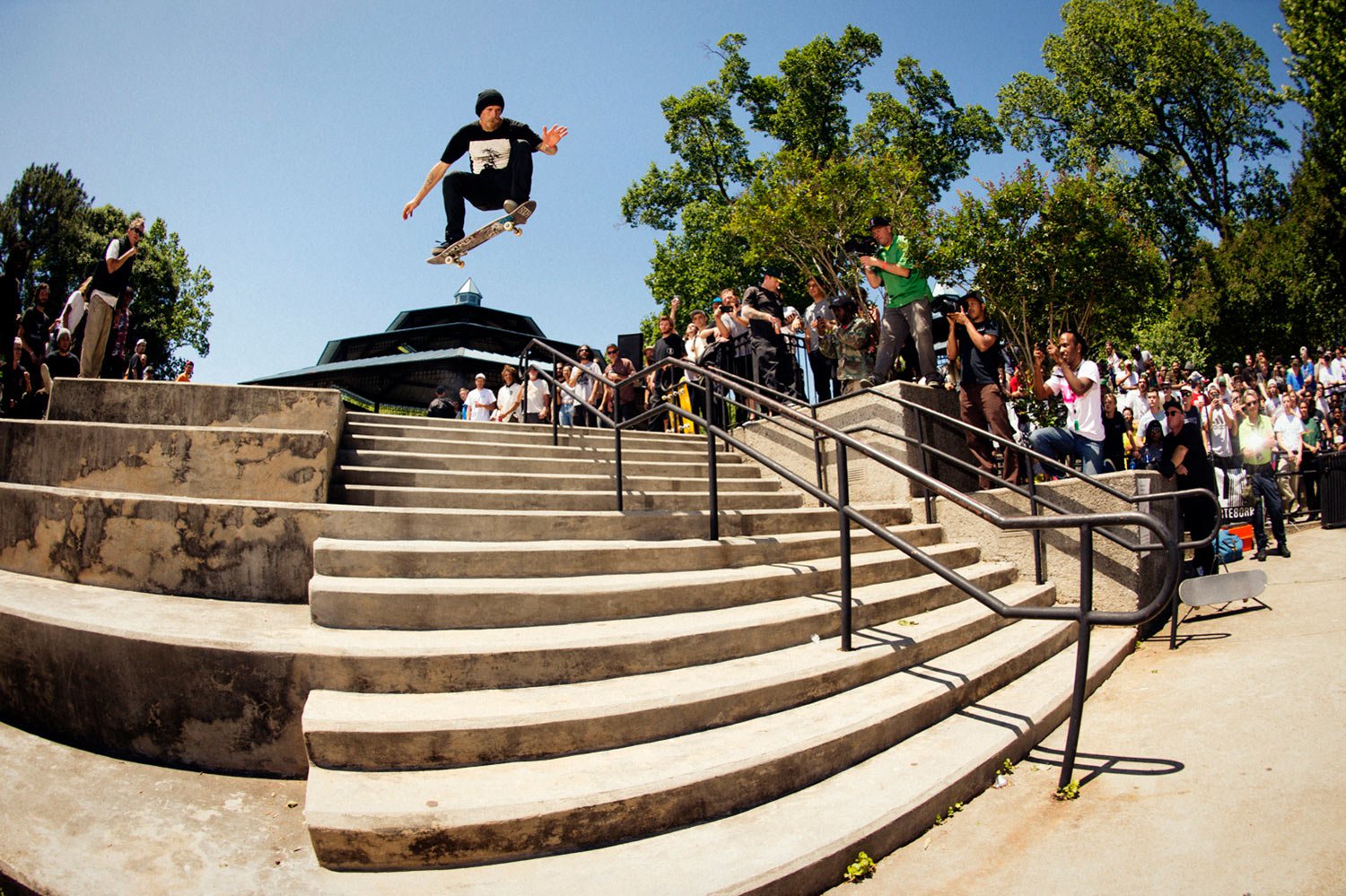 Tommy Ollie gap out and over the rail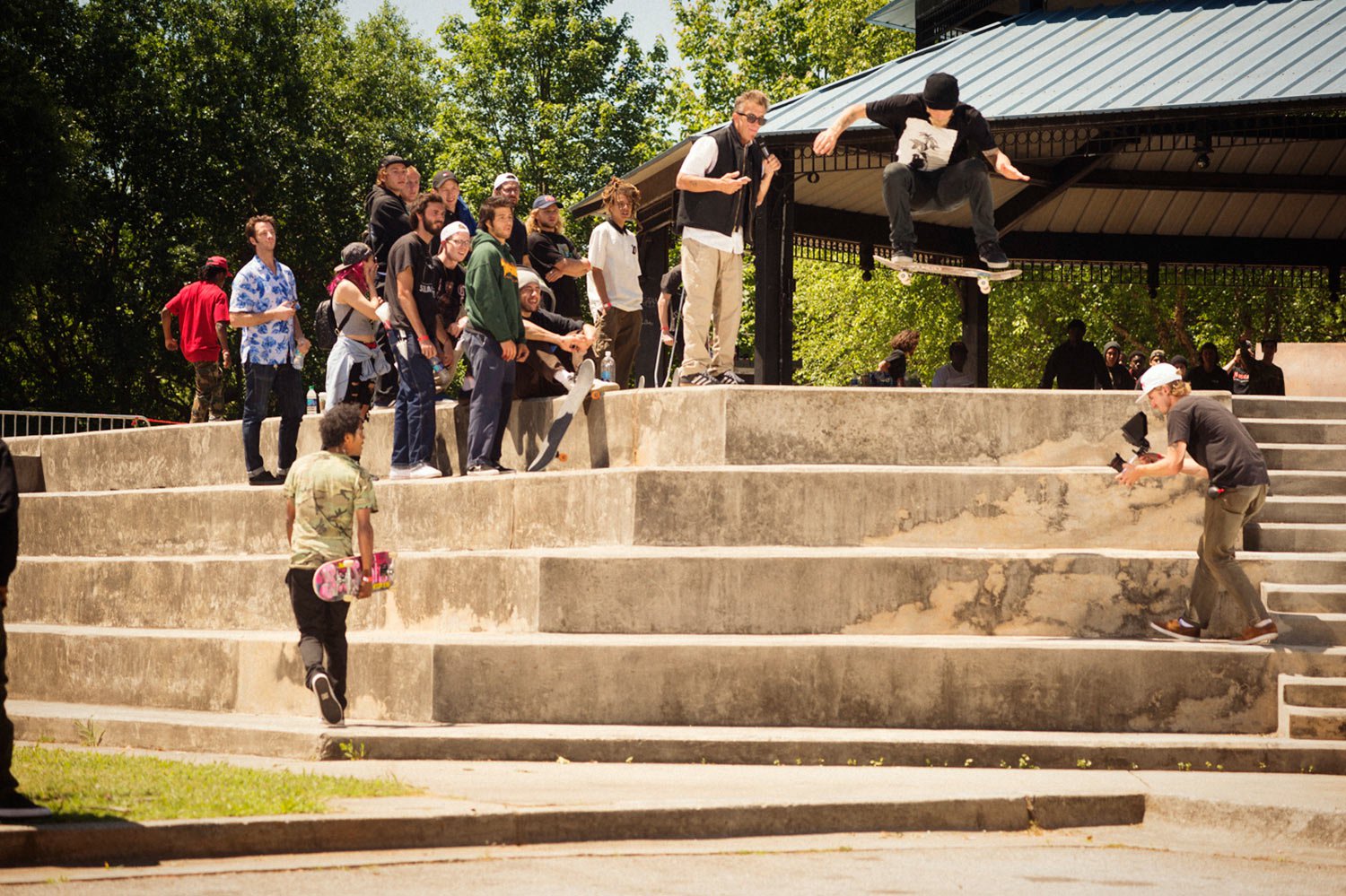 You know Tommy sent a FS Flip!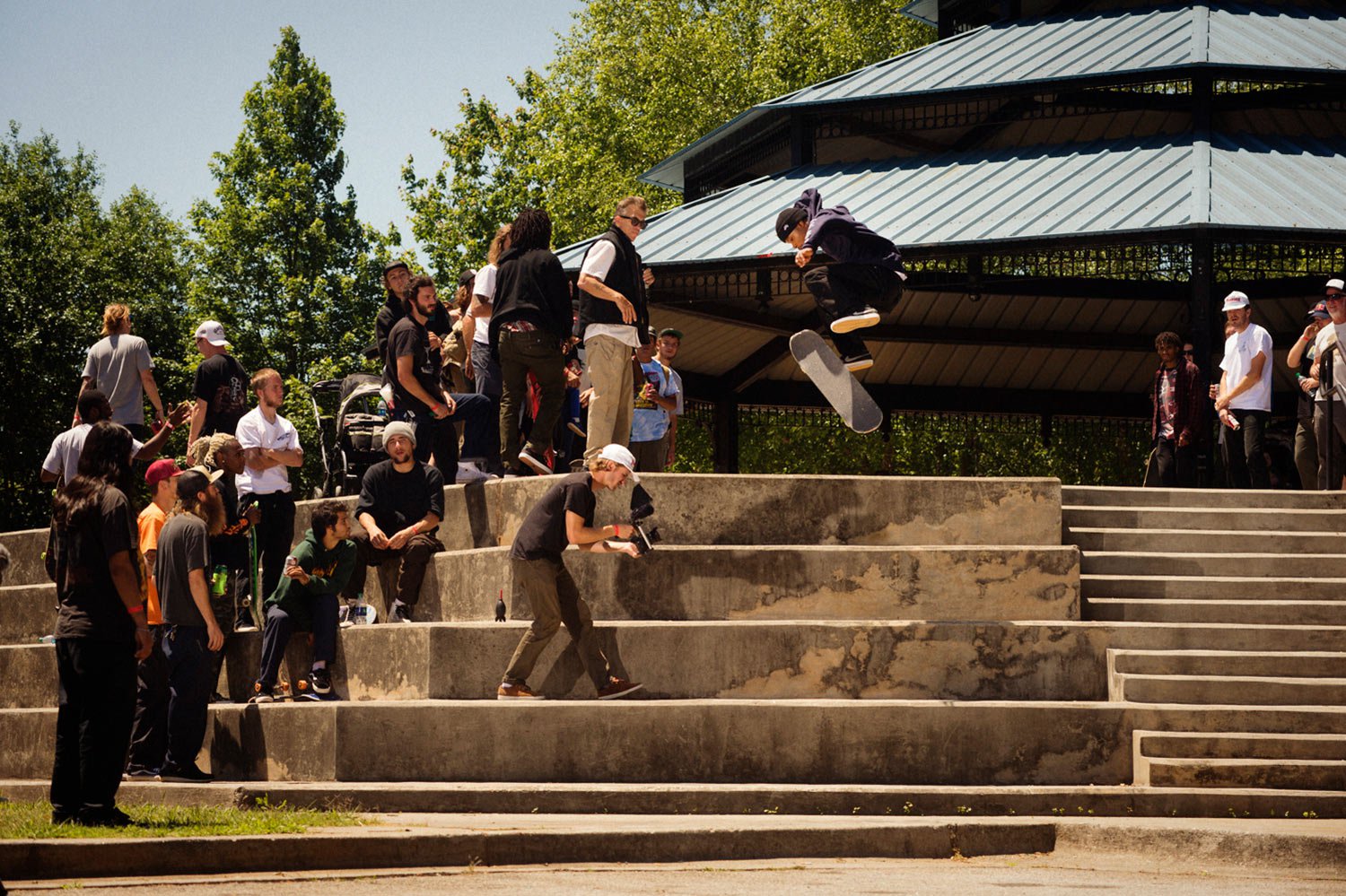 Dashawn fakie 360 flipped it like nothing!!!!
Make sure you check the recap vid too https://www.thrashermagazine.com/articles/videos/bust-or-bail-atlanta-slamma/.