'Old Guys Rip Too' caught up with Cab for an interview.
Read More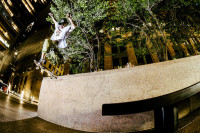 East Coast Apostle, the John Shanahan interview. Up on Thrasher.
Read More
Mark Suciu answers 30 minutes worth of questions for a Slap Pals interview.
Read More
Jaime Owens at TWS talked to Ray Barbee about finding his new home at Krooked Skateboards.
Read More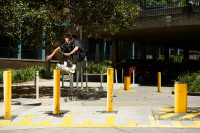 Donovon Piscopo has an interview up on Thrasher
Read More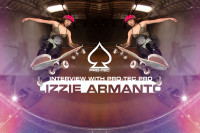 CCS caught up with Lizzie and talked skateboarding
Read More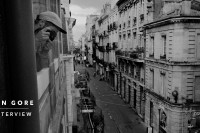 Check out Ben Gore's "Waiting for Hurricanes" interview on TWS
Read More
Ever wonder what it would be like to work for a skateboard company?
Read More