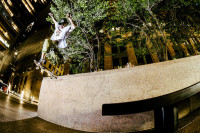 East Coast Apostle, the John Shanahan interview. Up on Thrasher.
Read More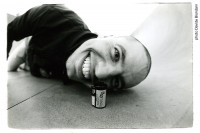 Age is a limit, so you have to adapt your standards and have fun making your skateboarding pleasant for yourself and hopefully inspire others too
Read More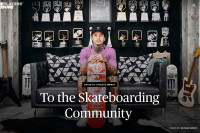 The Players' Tribune released an article featuring Nyjah Huston.
Read More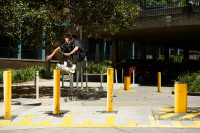 Donovon Piscopo has an interview up on Thrasher
Read More
Dave Swift caught up with Jagger Eaton, the all terrain ripping machine.
Read More
Congratulations to Kevin Reimer, 2014 IDF World Champ!
Read More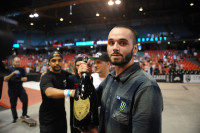 Vote Matt for People's Champ Award!
Read More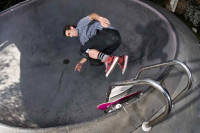 2014 Inductee, Lance Mountain, celebrating his birthday tomorrow.
Read More
Lance Mountain to be inducted into the Skateboarding Hall of Fame
Read More